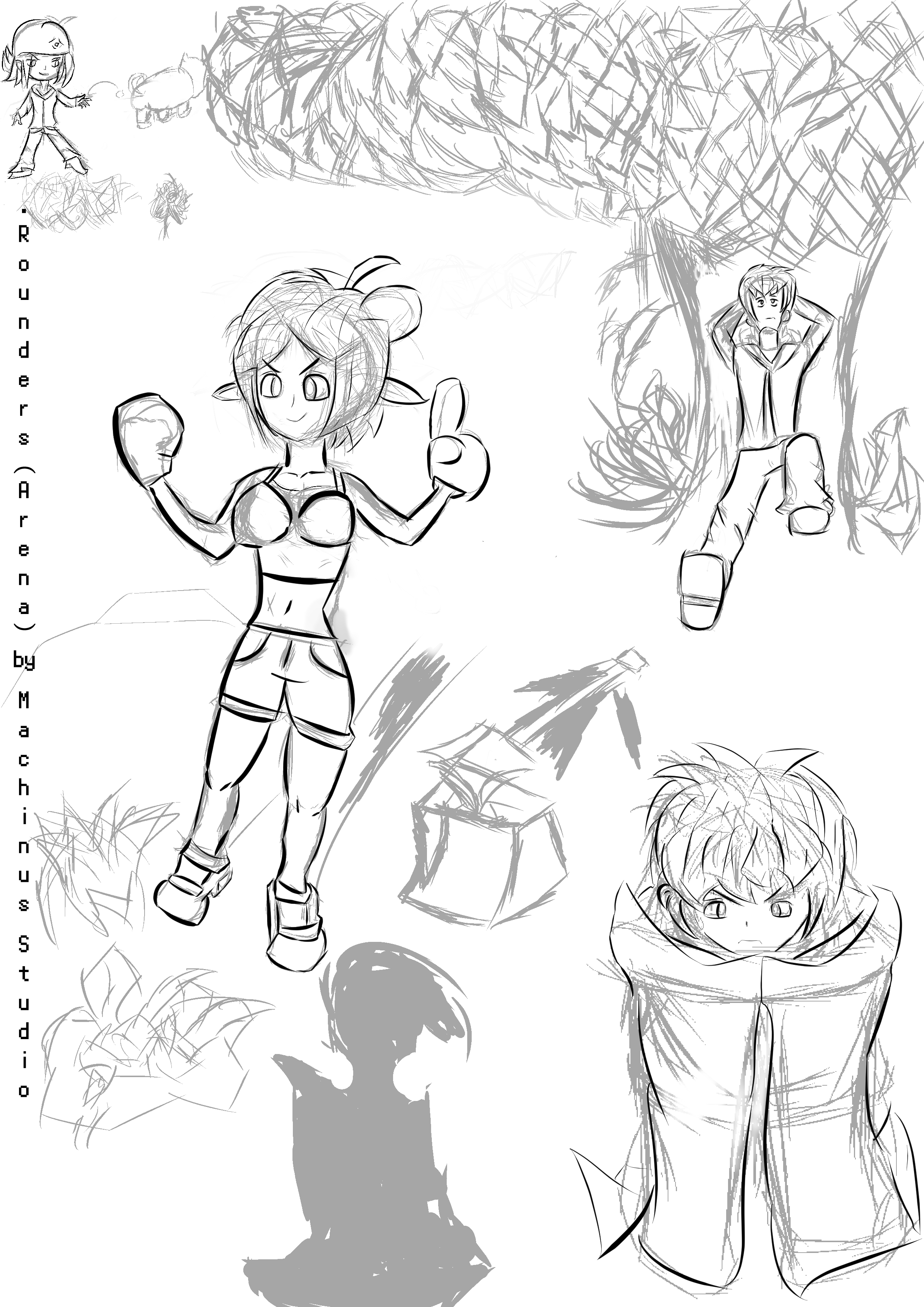 Rounders(Arena)
Year XX20 - This year is the year of the 'Rounder's World Tournament' - A Tournament hold by the godess herself to test the skills of the guardians of the essence known simply as the 'Rounders', They're humanoid beings similar to humans, but born from the material that controls all that exists in the universe.
IN DEVELOPMENT, this game will be an 01 - 04 player multiplayer game, that mix pixel art and 3d .
Hope you like it =).

LAUNCH DATE: Q4 - 2018